Hi~~
I scanned some shop pictures I got recently~
All of Rikuto's pitures (solo+group) from the giant Jr release of the other day and then random Snow Man from the Dream Boys offshots. DateSaku are the only ones I didn't find scans for their pictures and I only bought one for each. orz
I only discovered now that scanning in 400dpi would remove the off colors of scanning... I wish I had realized earlier o/ So yeah beautiful scans =D You can remove the dust by yourself =D *zbaff*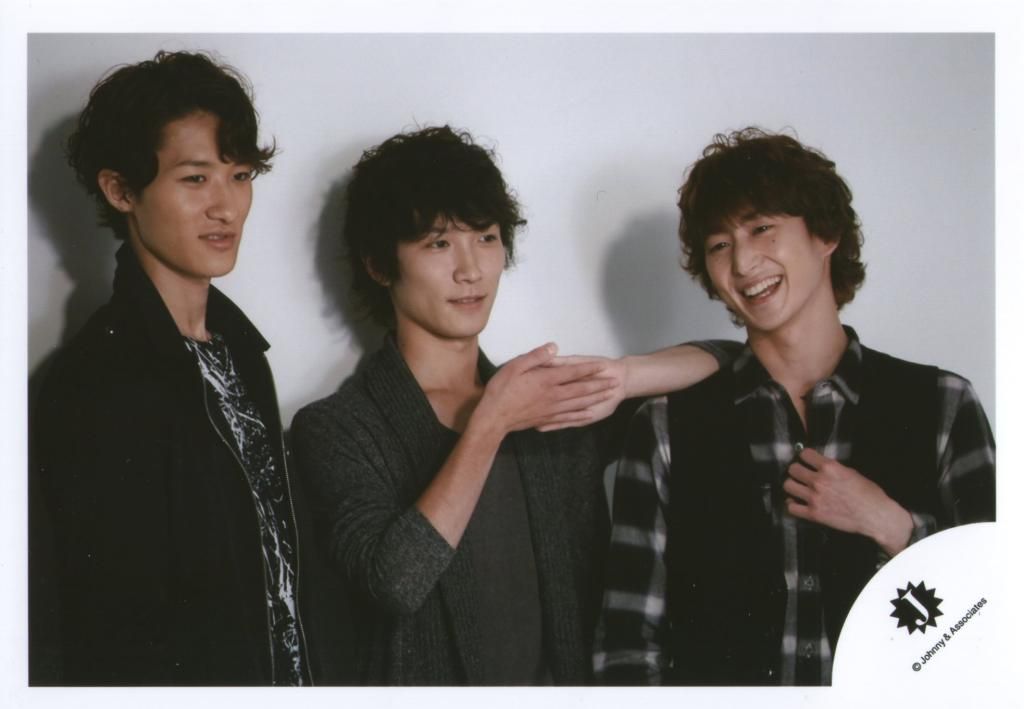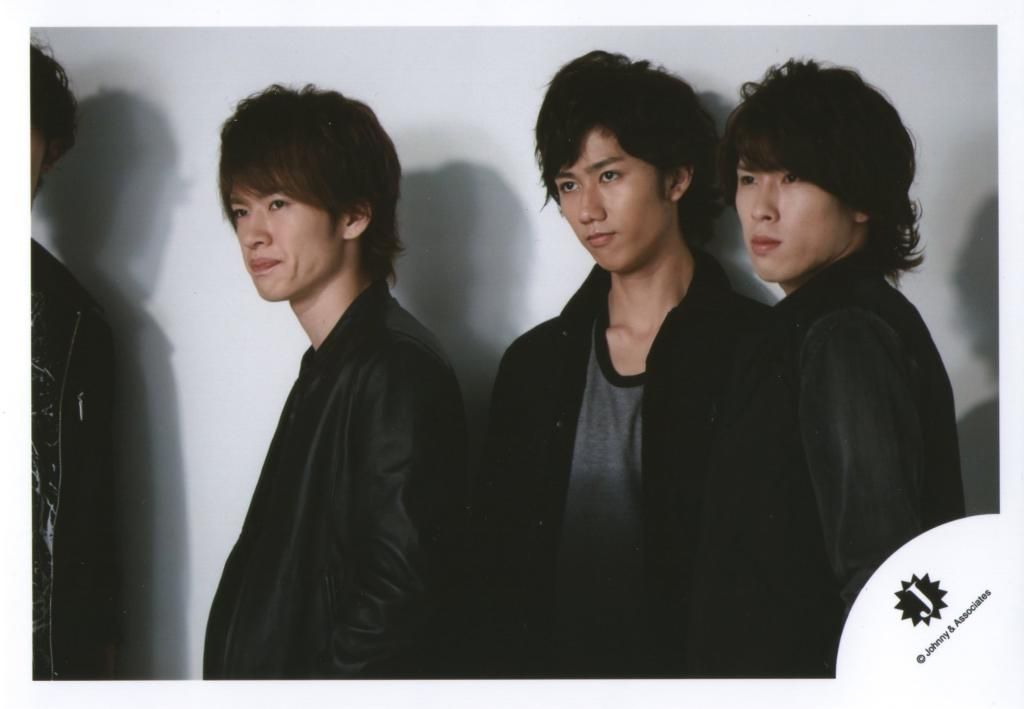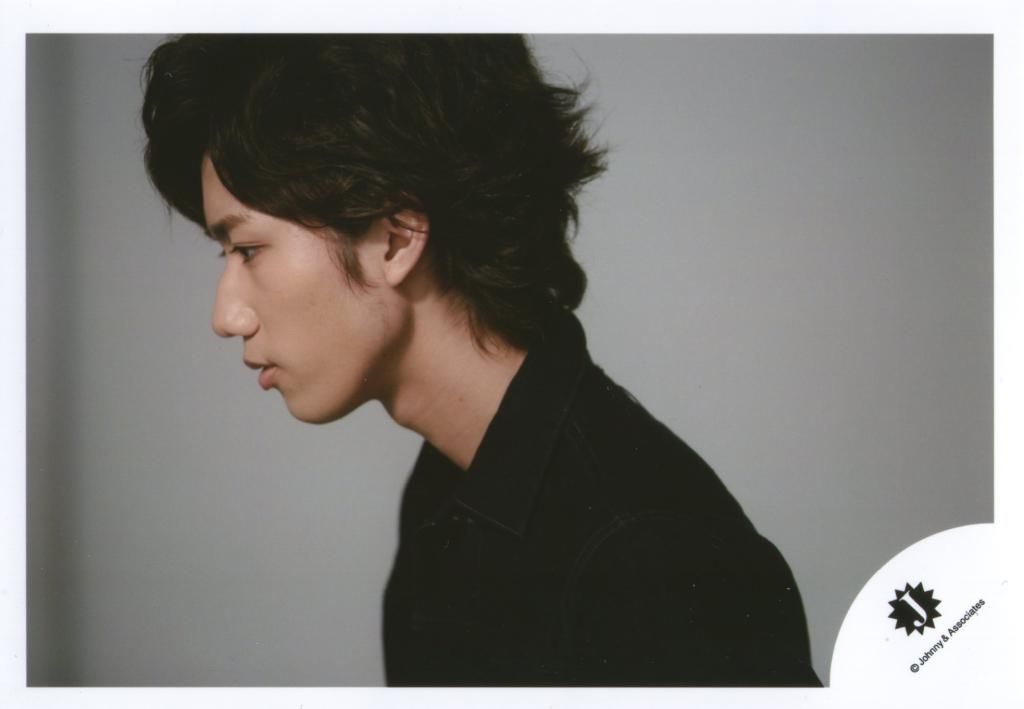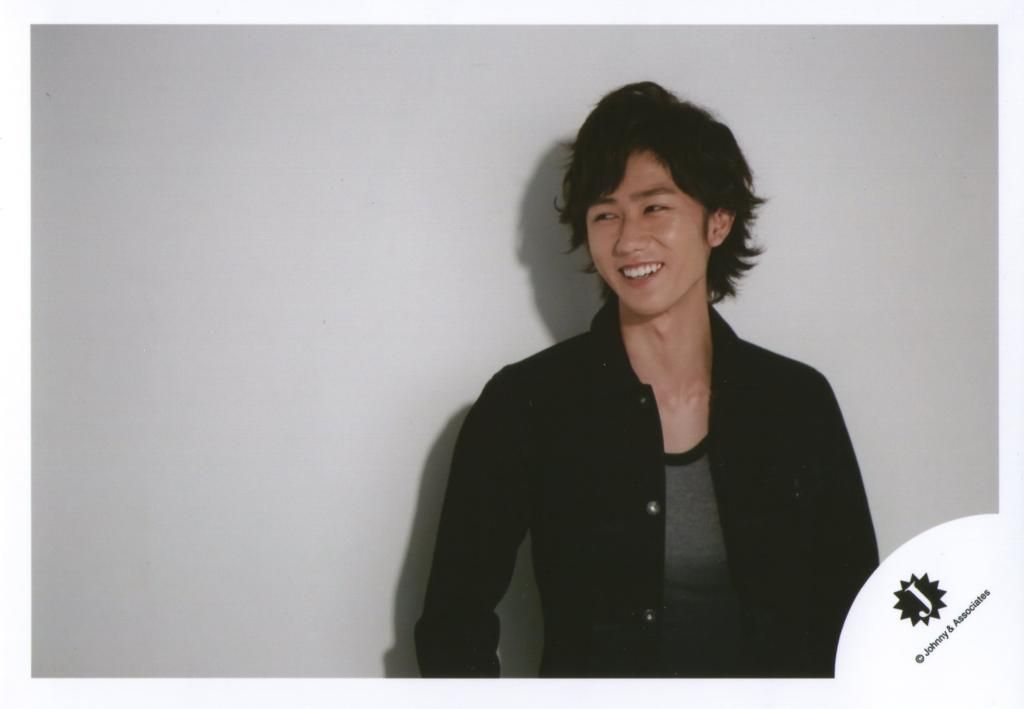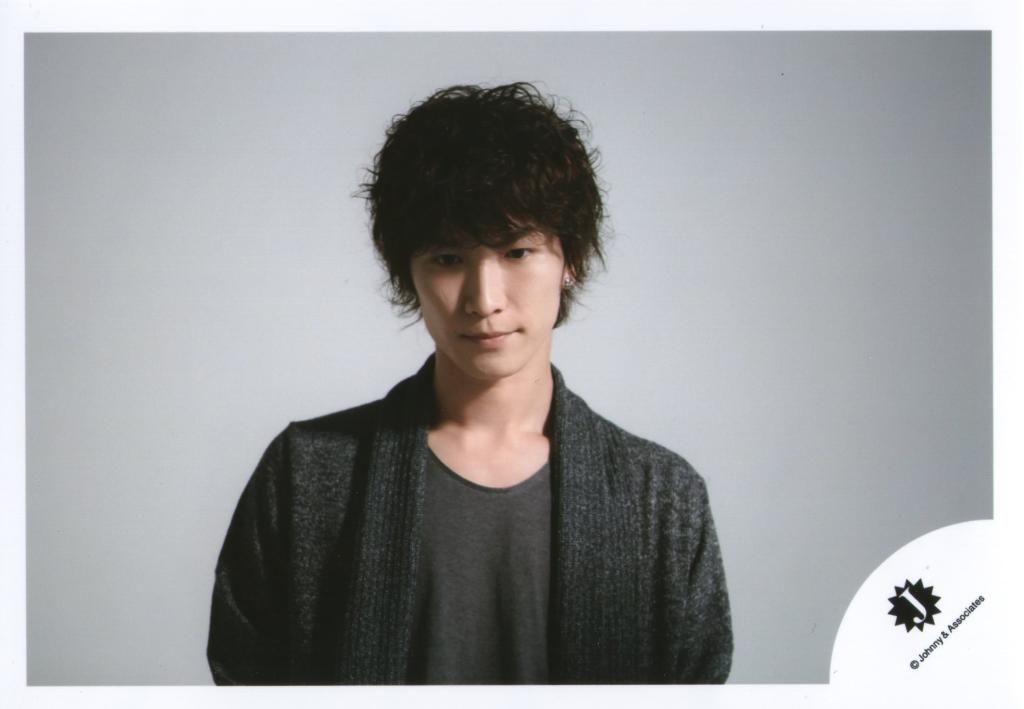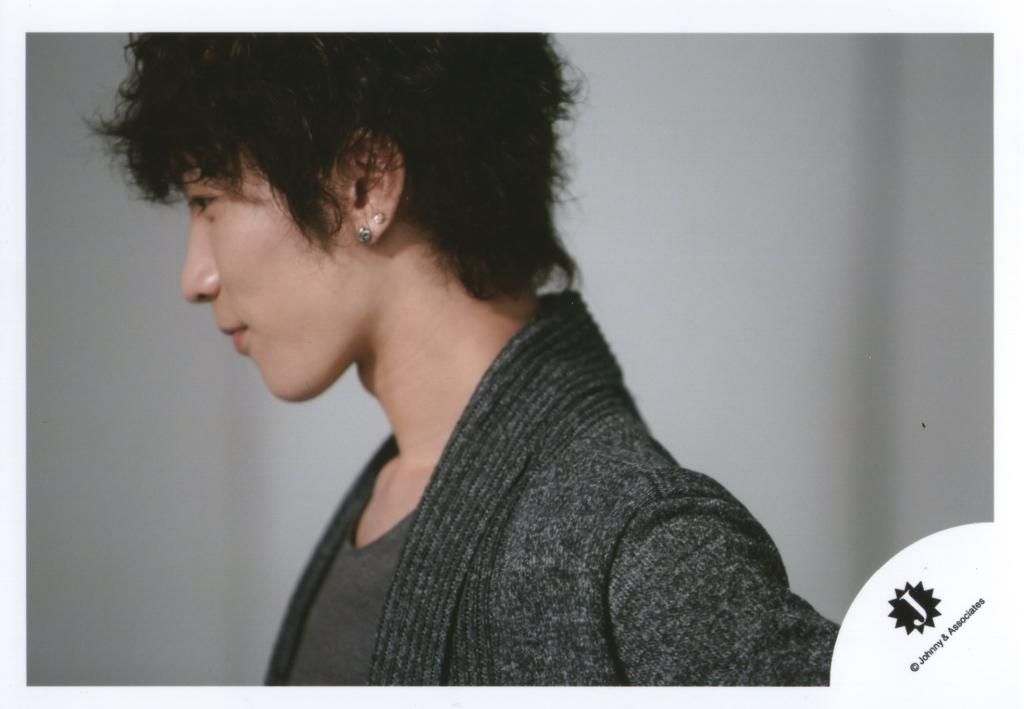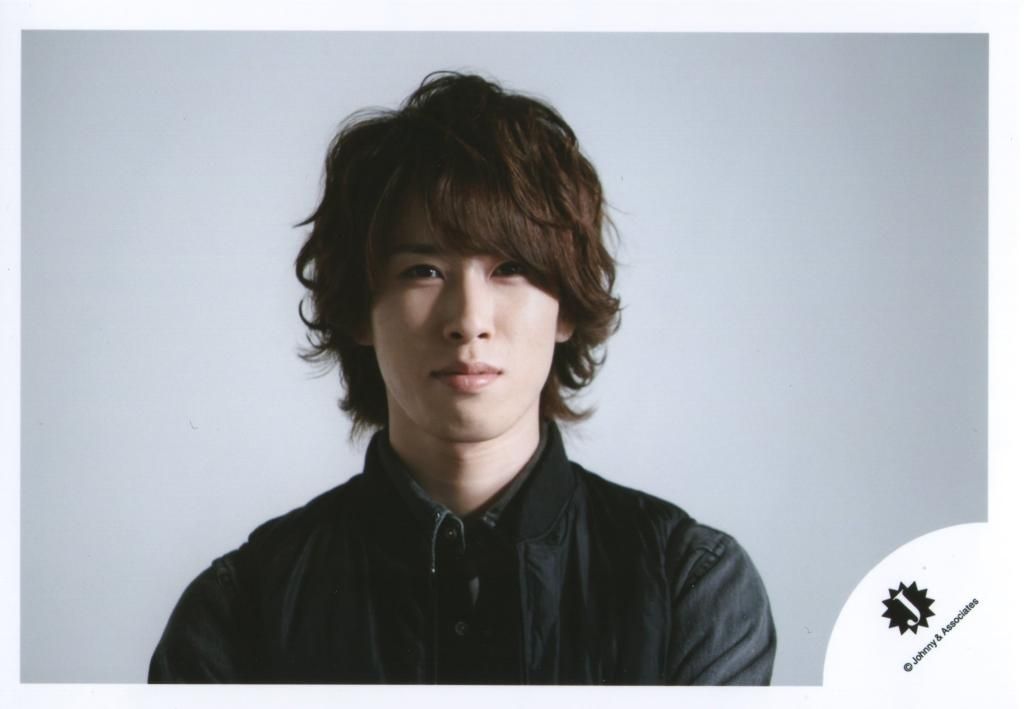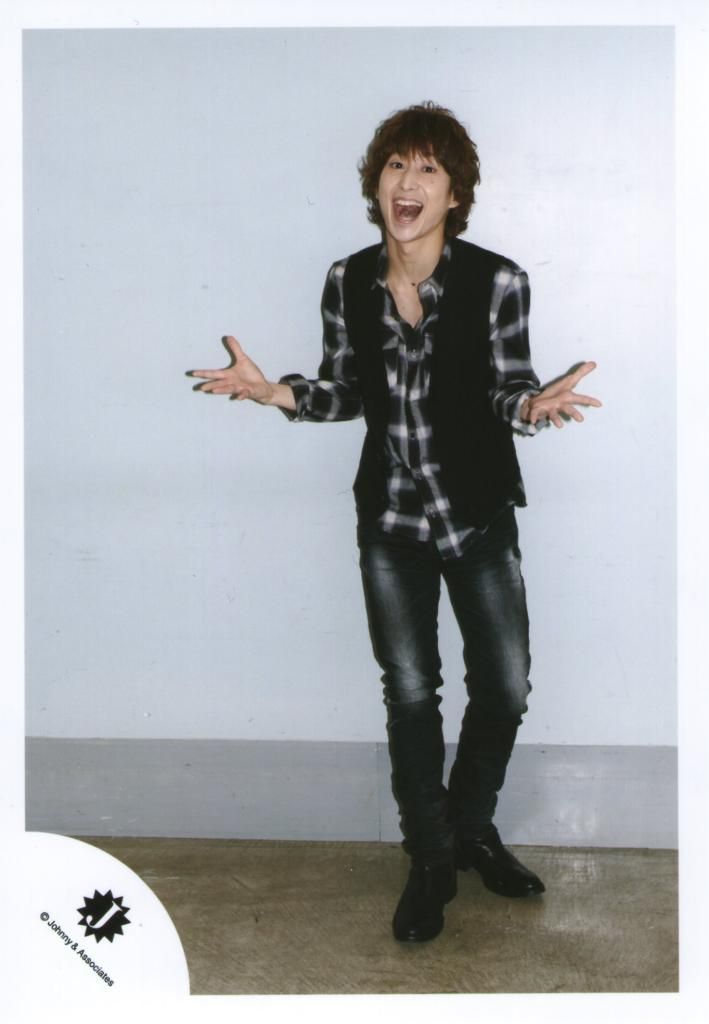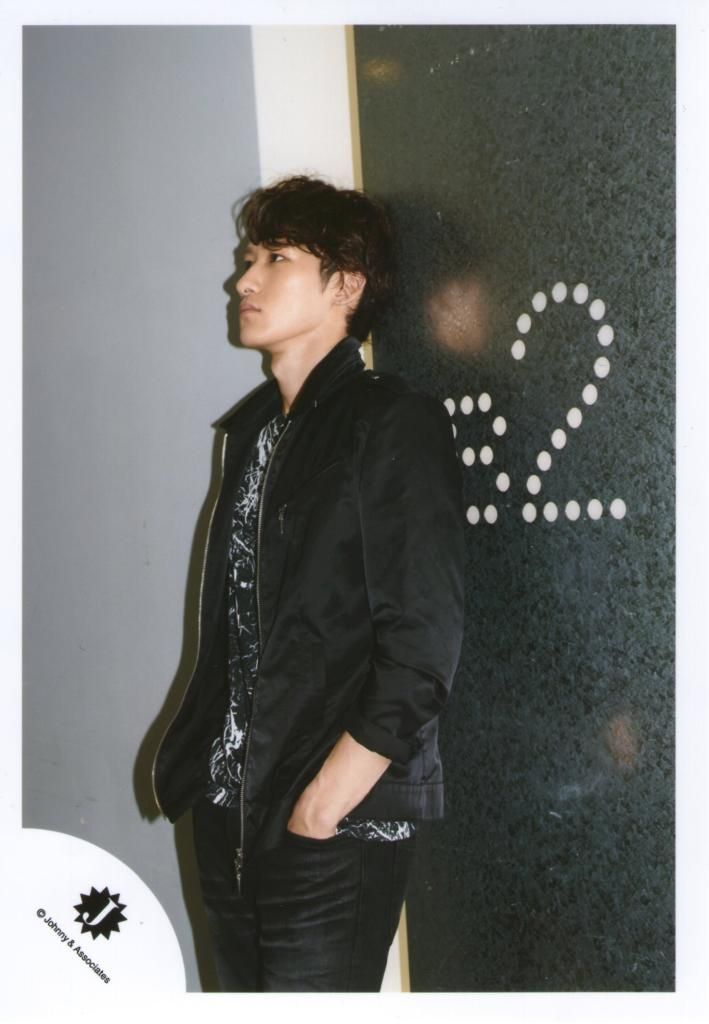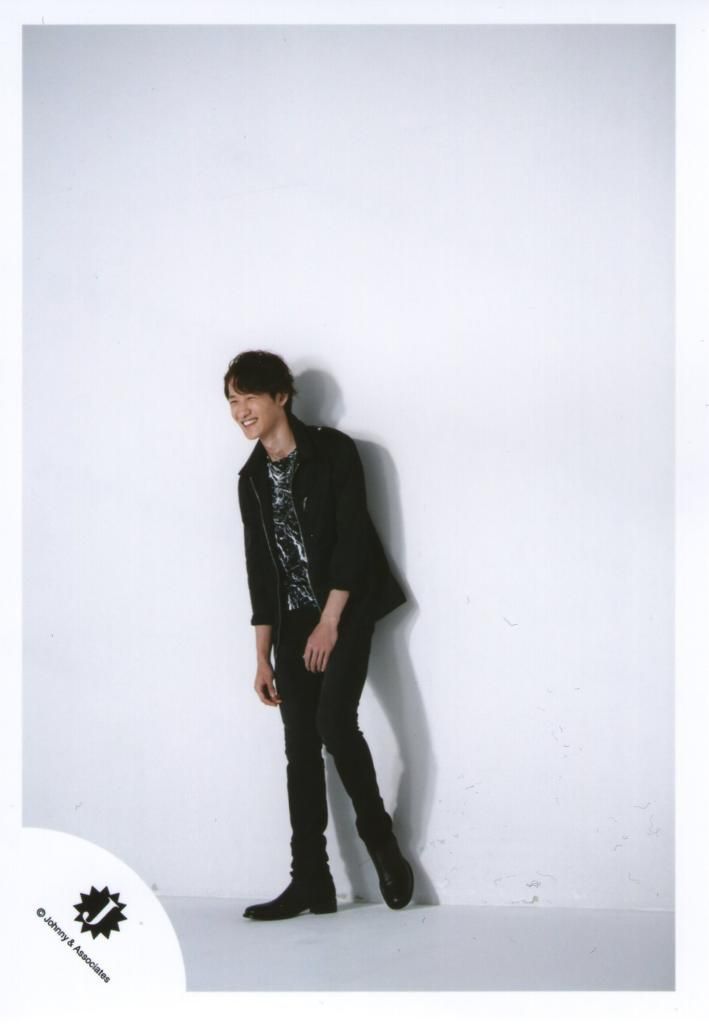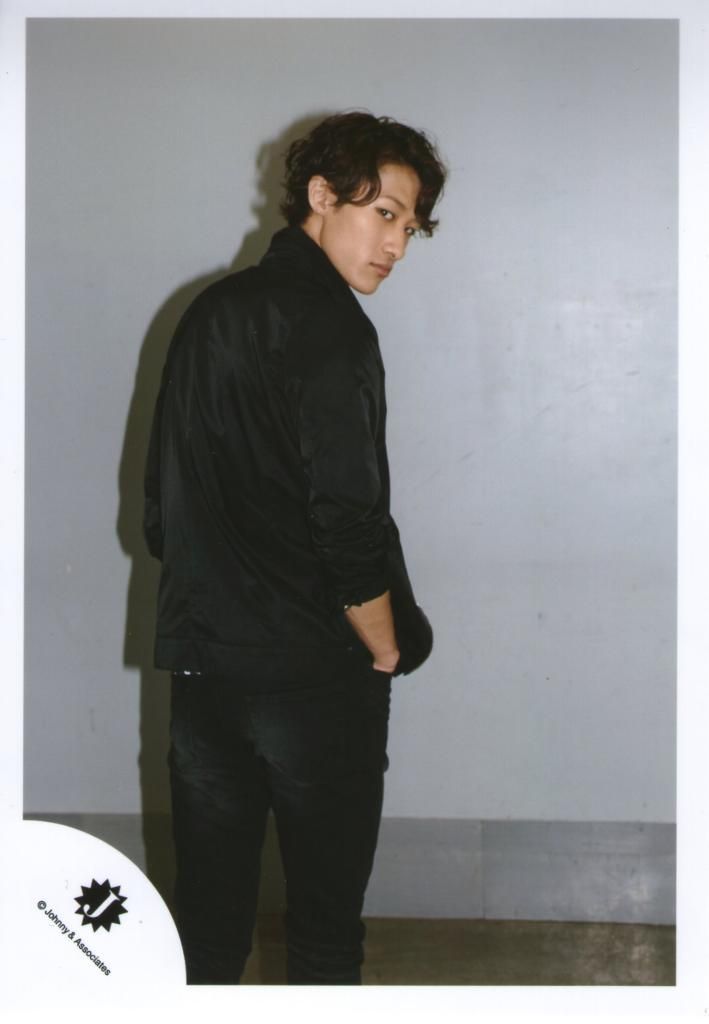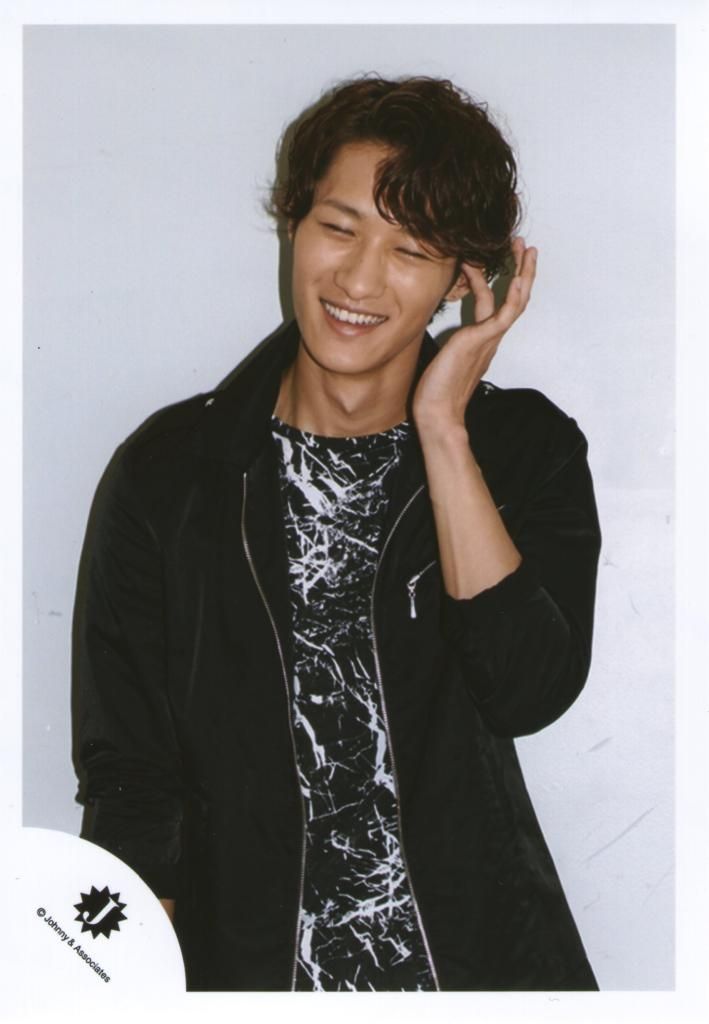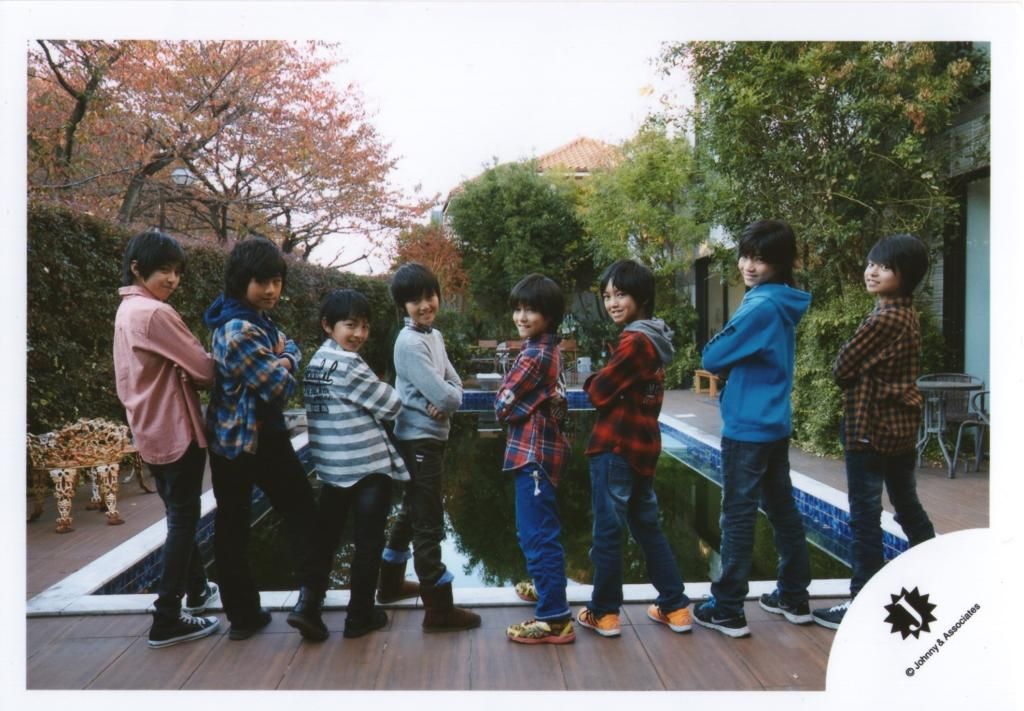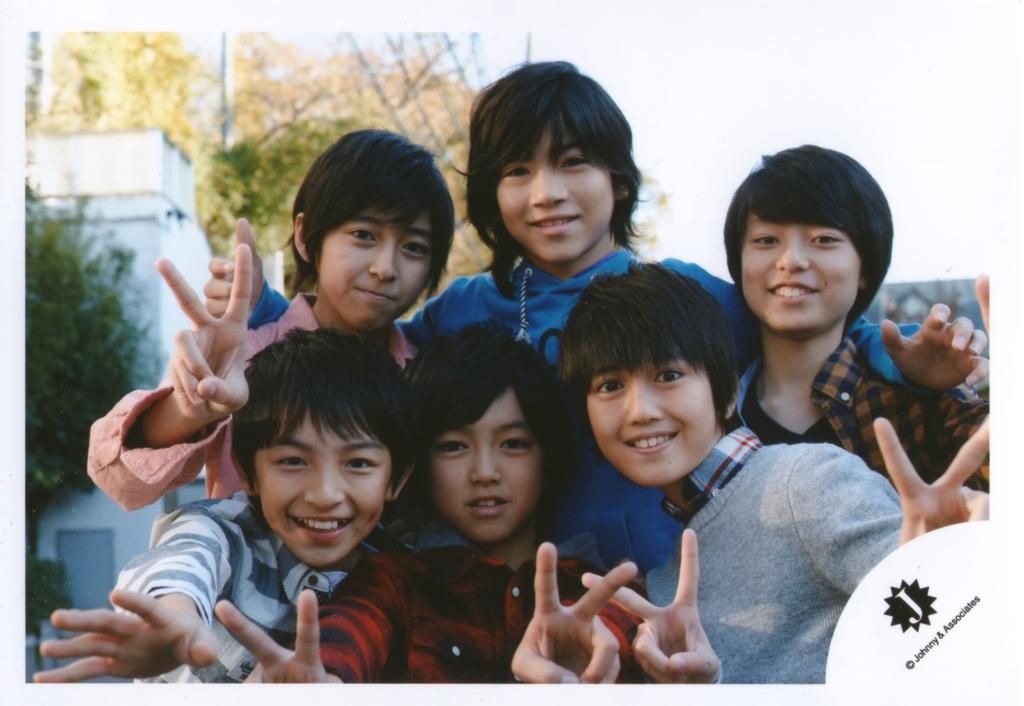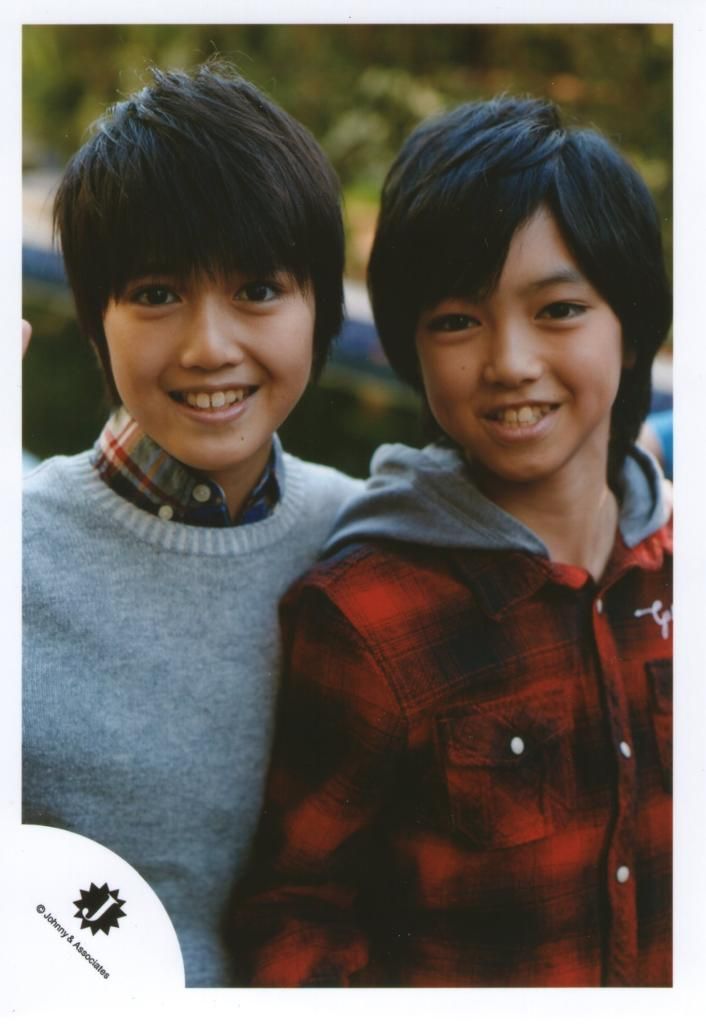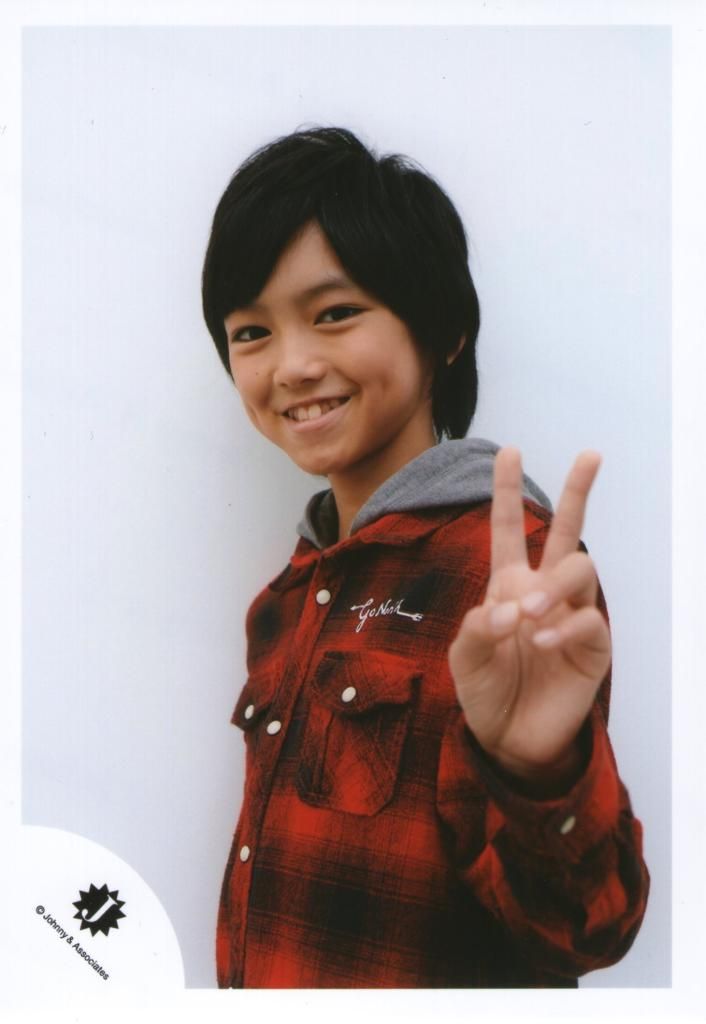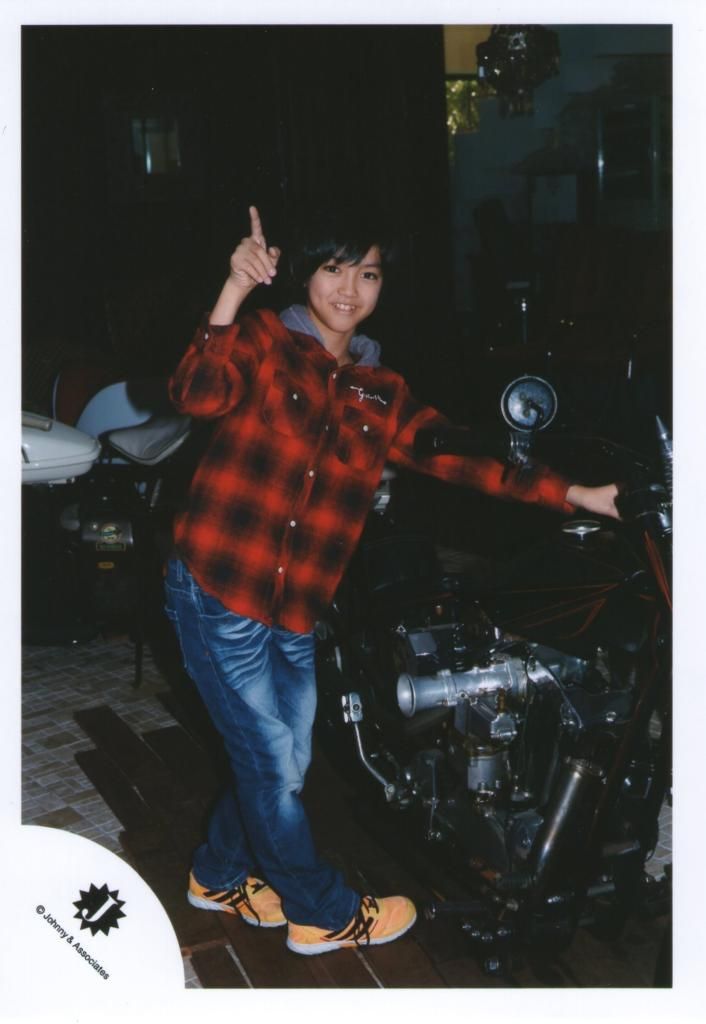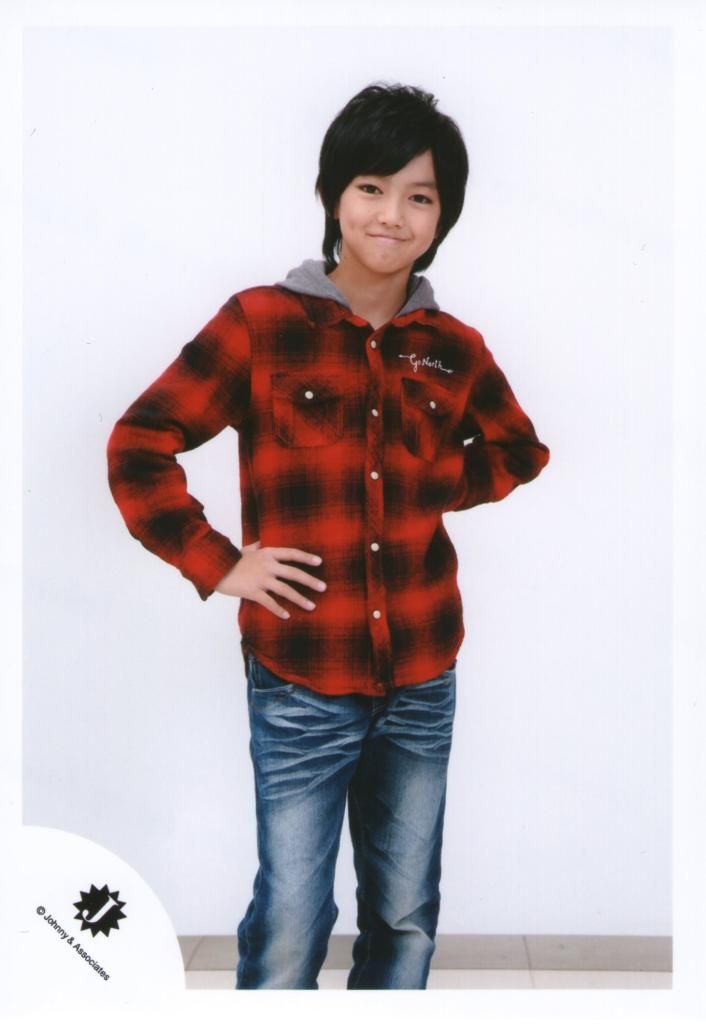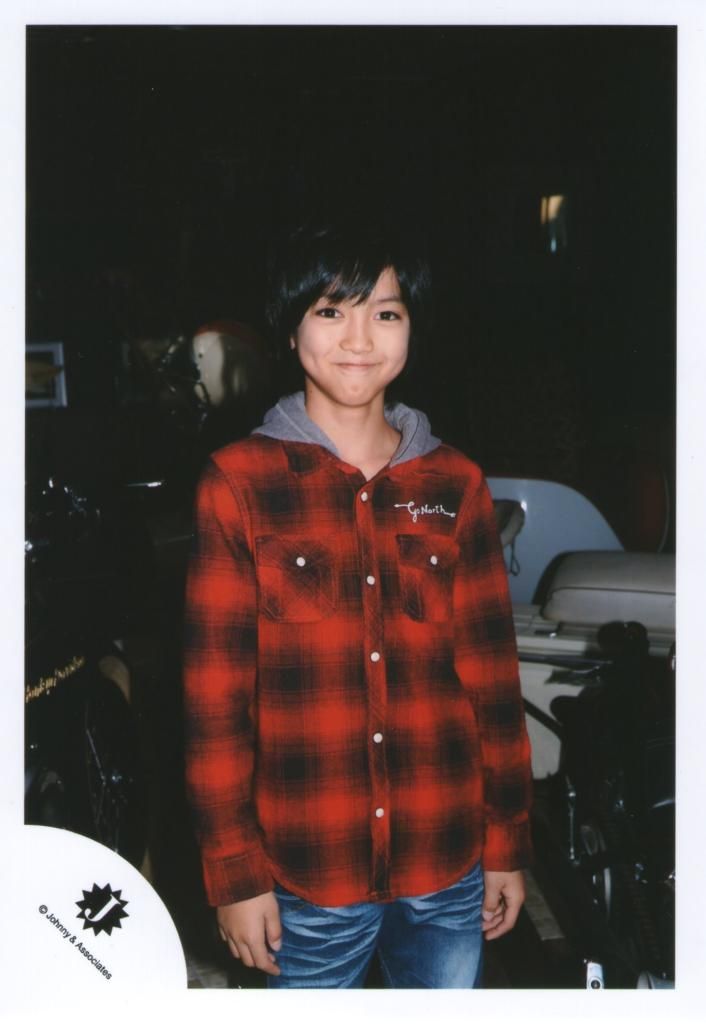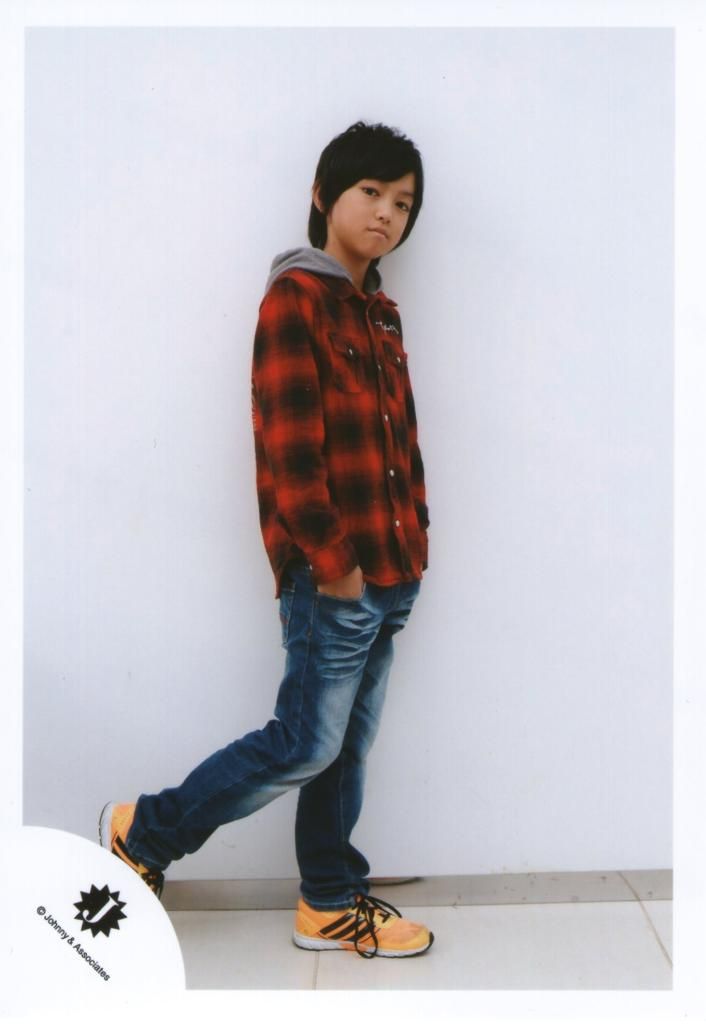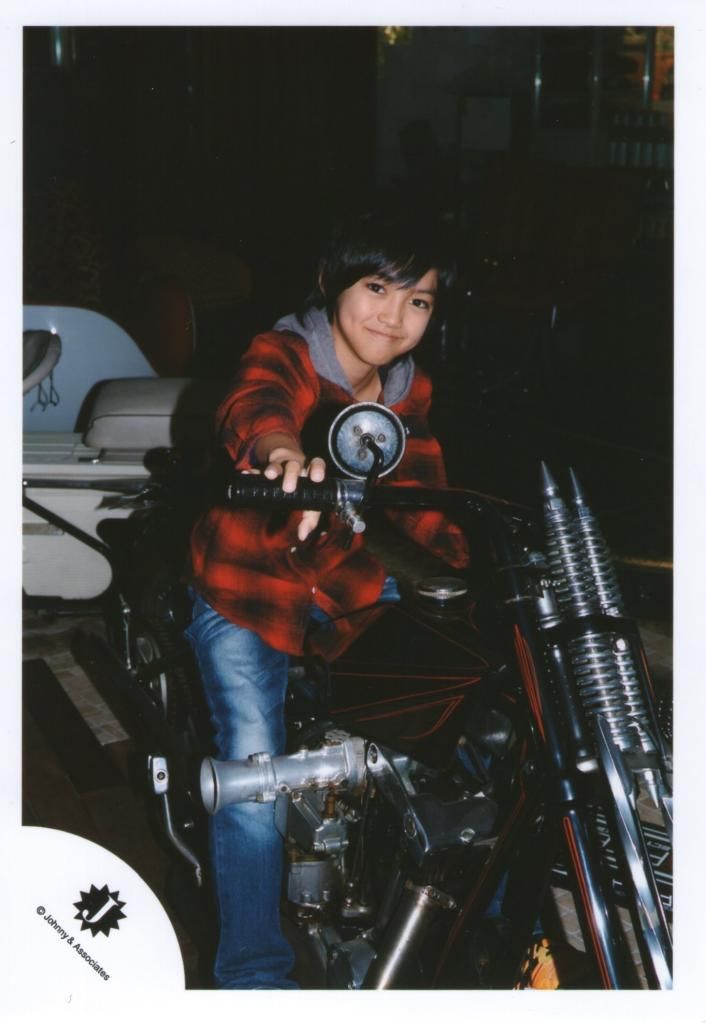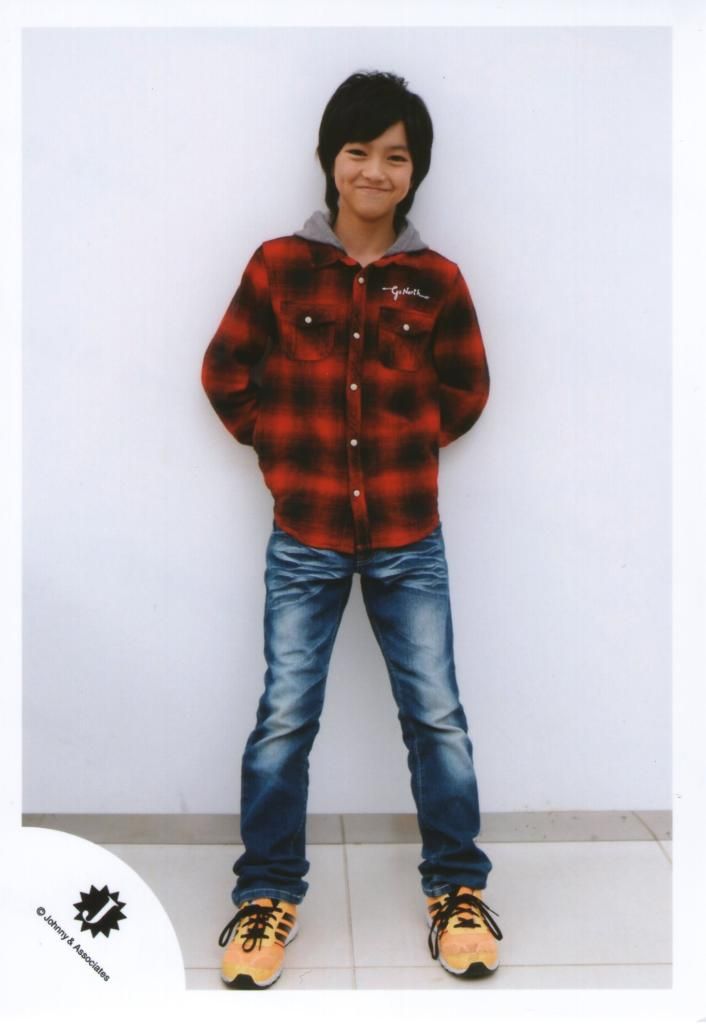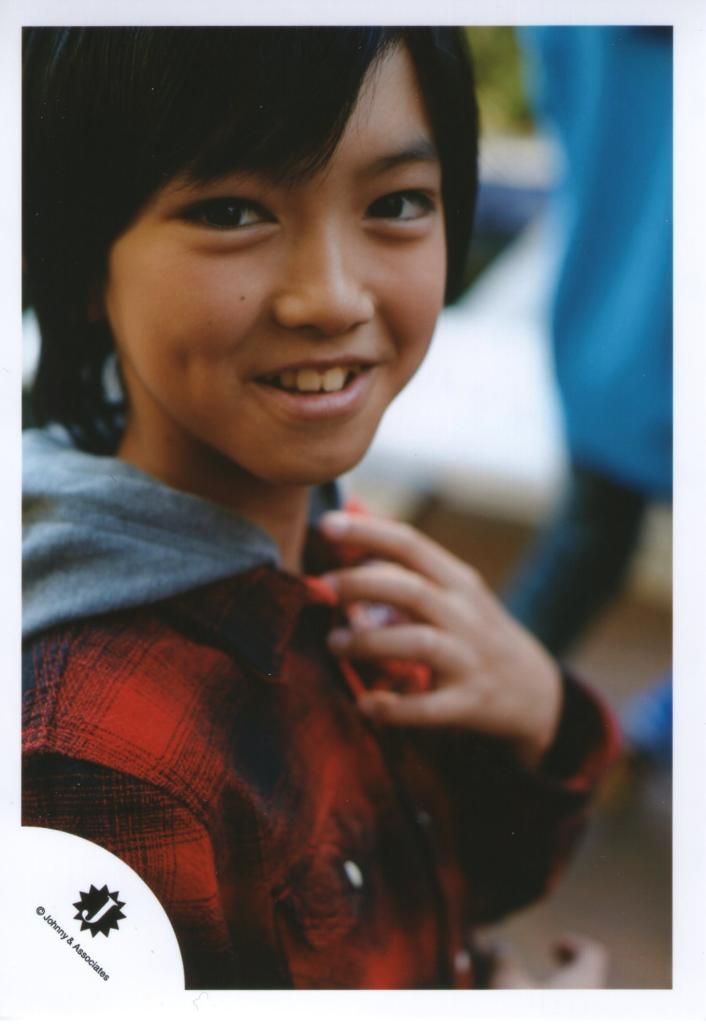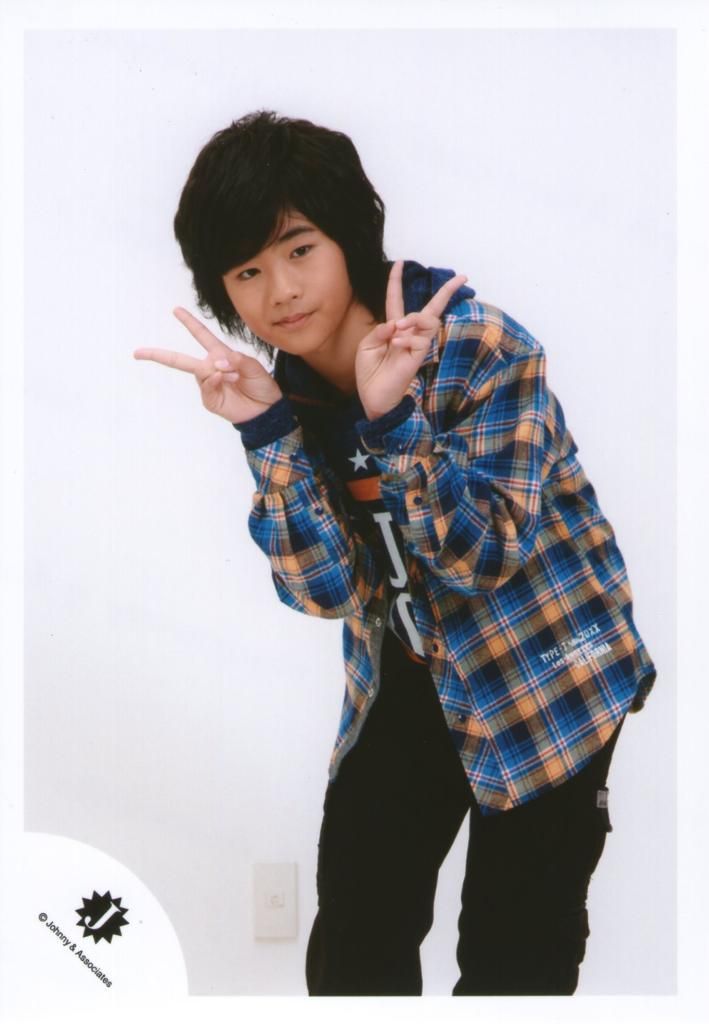 Rar file in case someone wants everything~ (7MB)
MF
The Dream Boys off shots had really beautiful pictures~~ I really love Abe's and Wanabi's profile pictures. And Date's pic is maybe one of my most liked Date picture ever ♥
And then Rikuto baby is so cutie~~~~♥♥ That makes so many pictures haha but I regret nothing
Ah, yeah, the last picture is not Rikuto but Igari Soya. Don't ask. But he is there.
If you're wondering : yes I obviously bought Fukka's pictures as well. I didn't scan everything because I'm lazy and those can be found somewhere else I'm sure.
In other news today marks my 6th year as a fan of Fukka ヾ(@⌒ー⌒@)ノ There is no doubt that there will be a 7th as well.
This means 6 years since No More wait \o/ 6 years of Snow Man \o/ I love you guys \o/ Fukka marry me \o/
That's all bye bye
Current Mood:
blank